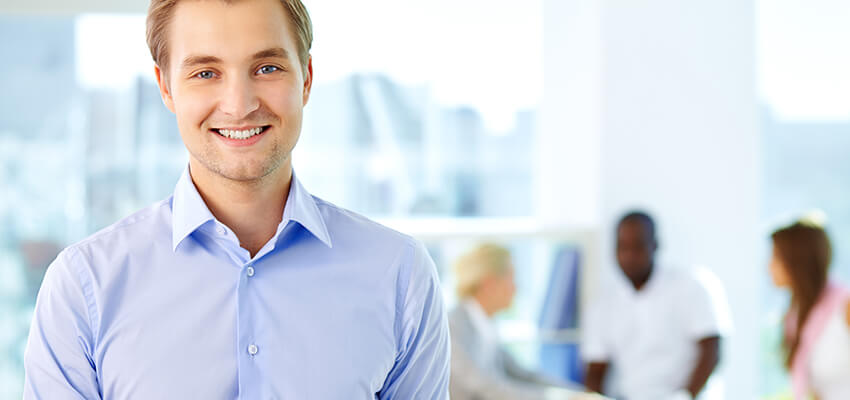 Want to know more about our Consultant?
We are a Belgian company based in brussels, close the NATO HQ, at the hearth of Europe. Our team is multi cultural and multi discipline. We have a vast variety of experts on many technolgies with years of experience in belgium and Abroad.
A Global Organization
With a network of sister companies and solid partners. we are able to provide international solutions, scallable and spread across continent. Our expertise in Inshore and offshore operations both in IT projects, programming, support or all in one solution give us strong advantages on competitors. strong team in belgium, India, Morocco, Bulgaria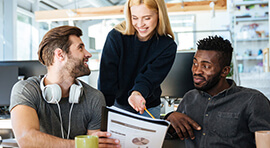 is o provide IT ressources to small, Medium and bug companies or national our regional administration. our flexibility and diversity helps us to achieve our targets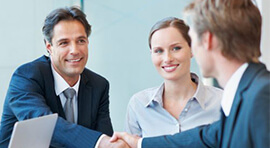 We start from your vision and the problem and together we will find the way for betterway and we will be part of the solution.